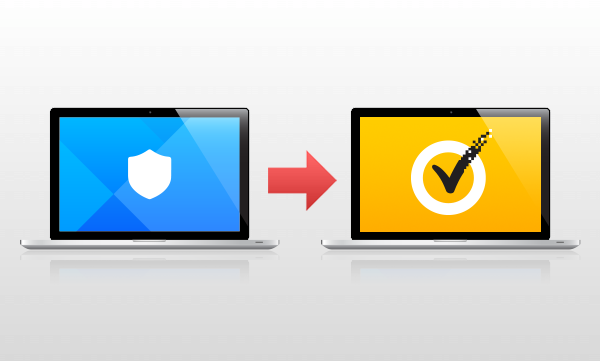 Arrangement of Replacement of NETVIGATOR Internet Security Services
NETVIGATOR has been sending service notices via email or SMS to affected customers with instructions of how to replace their existing F-Secure services (including F-Secure Safe Anywhere and Freedome Network Safety Software) with the relevant Norton Services (including Norton Security and Norton Secure VPN Services).

Given the aforesaid F-Secure services will be terminated on 18 October 2019 and the protection provided by those services will be invalid from that date, we strongly advise you to switch to the Norton Service(s) applicable to you before that day. Please uninstall the existing F-Secure service(s) from your computer before downloading the relevant new Norton Service(s). Please refer to the F-Secure Uninstall Guide. You may use your Norton Service(s) by logging into Norton's download page via your existing NETVIGATOR account.

Your use of Norton Service(s) signifies your agreement to be bound by the "General Terms of Use of Norton Services". If you have any inquiries concerning these arrangements, please call our Consumer Service Hotline 1000 or email to custserv@netvigator.com.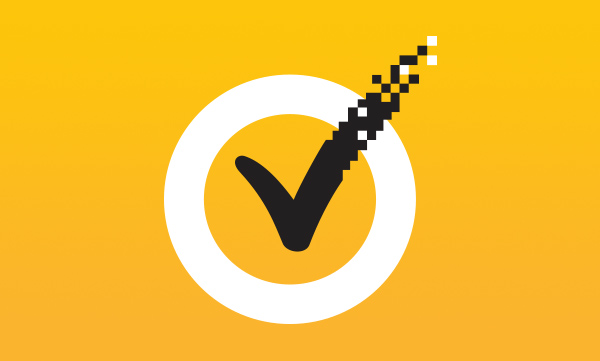 New Arrangements of NETVIGATOR Internet Security Services
NETVIGATOR constantly strives to provide quality network security services to our customers. We offer the award-winning Norton Services (including Norton Security and Norton Secure VPN Services) to replace the existing F-secure services (including F-Secure Safe Anywhere and Freedome Network Safety Software) on 10 September 2019. These arrangements will not affect the existing F-Secure security service contract of relevant customers in terms of the commitment period and the monthly fee (if applicable).

NETVIGATOR will send a service notice via email or SMS with instructions for the service change under these arrangements to relevant customers. If you have any inquiries concerning these arrangements, please call our Consumer Service Hotline 1000, or email to custserv@netvigator.com.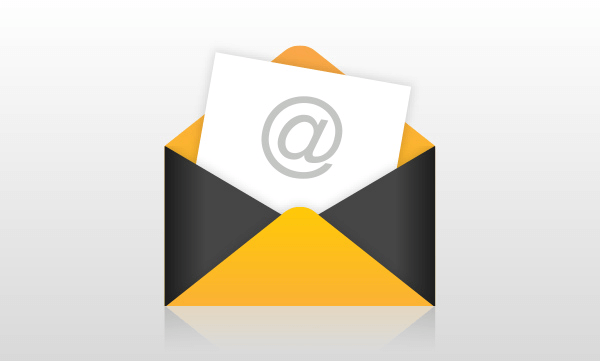 New Policy on NETVIGATOR Email Service (applicable to all consumer customers entering into NETVIGATOR Service Contracts on or after 5 August 2019)
All consumer customers entering into NETVIGATOR service contracts on or after 5 August 2019 are required to log into NETVIGATOR Email Service webmail (available here) and follow the instructions in order to activate their NETVIGATOR email account. Once activated, your email account can be used to send and receive emails.

If you have any inquiries, please call our Consumer Service Hotline on 1000, or email custserv@netvigator.com.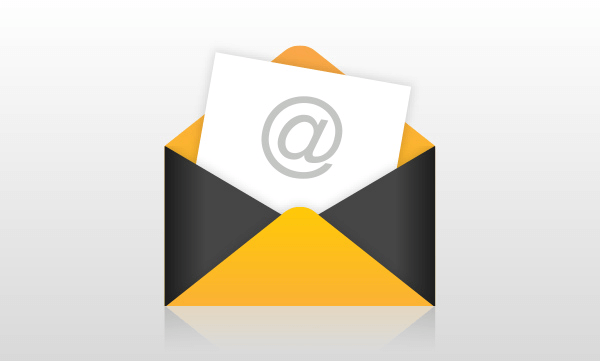 Important Service Notice of NETVIGATOR Email Service
Given an idle email account may pose a potential security risk, we will be suspending designated NETVIGATOR email accounts which have not been logged into or used for at least 6 months. This is in line with the relevant terms and conditions of the NETVIGATOR Broadband Service (Click here for details).

To avoid suspension of your NETVIGATOR email account, please keep your email account active by logging into your NETVIGATOR email account by 18 August 2019. Failure to do so by the above-mentioned date will lead to suspension of your NETVIGATOR email account without further notice. Once suspended, all emails and contents in your email account will be temporarily archived.

Upon suspension of a customer's NETVIGATOR email account, customer may reactivate his/her NETVIGATOR email account at any time in the future by simply logging into his/her email account with his/her old email address and password.

If you have any inquiries, please call our Consumer Service Hotline on 1000, or email custserv@netvigator.com.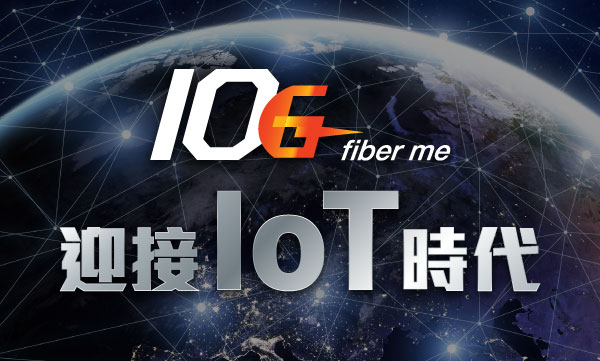 See the new generation 10G FTTH service for the IoT era
This new generation 10G FTTH broadband service from NETVIGATOR features advanced XGS-PON technology to provide symmetrical 10Gbps up-and-download speeds, which is ideal for meeting the speed and stability needs of 8K ultra high-definition video streaming, cloud gaming, augmented reality and virtual reality.

A new high-bandwidth and low-latency 10G network will be developed alongside rollout of 5G mobile Internet connectivity in order to facilitate smart city capabilities and transform our way of living. This demonstrates how HKT is keeping its promise to "Building for Tomorrow, Today".

The new generation 10G FTTH broadband service will be showcased by the "HKT 5G Tech Carnival" at the Kai Tak Cruise Terminal from this coming June 13 to 16.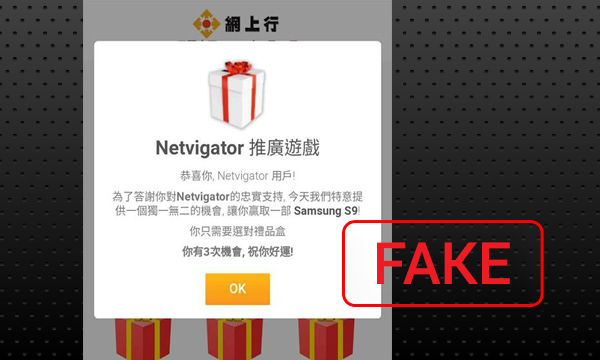 Beware of fraudulent lucky draw claims
It has come to our attention that there have been bogus online lucky draw campaigns purporting to be organized by NETVIGATOR, urging netizens to disclose personal information or play games in order to win a prize. PCCW Group and HKT Group (including but not limited to NETVIGATOR) wish to make it clear that we have NOT launched any such lucky draw campaign and would like to warn against taking part or responding to such campaigns – under no circumstances should any personal information be disclosed. If you have any questions, please contact us via Facebook message or call our service hotline on 1000.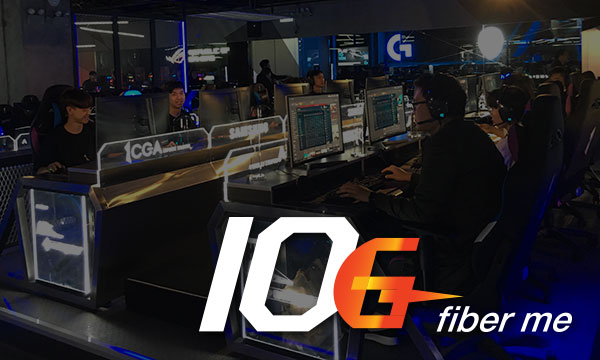 NETVIGATOR champions Hong Kong as an eSports hub
NETVIGATOR is a passionate supporter of Hong Kong's development as a premier eSports center and equips the CGA eSports Stadium with 10G Fiber-to-the-Home broadband and Gamer Pack service. We also assist the CGA eSports Stadium by offering expertise and technical support to create a gaming experience made all the more enjoyable by fast and smooth Internet connectivity for professional and amateur gamers alike.

CGA eSports Stadium address: G/F, 38 Nelson Street, Mong Kok, Kowloon.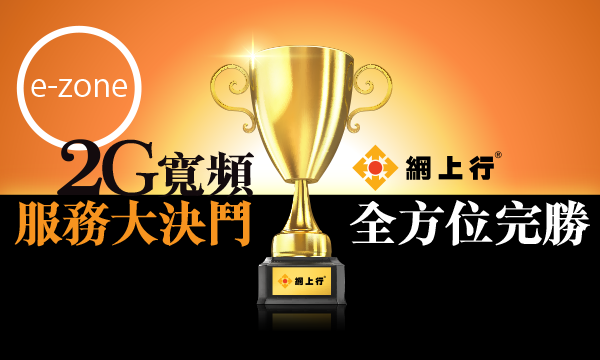 NETVIGATOR has won the Grand Slam in 2G Home Broadband Testings
e-zone magazine published a broadband speed test in its January issue (1065th edition), showing and analysing the various test results in internet connection performance of 3 local ISPs, i.e. NETVIGATOR, HGC and HKBN. Result have shown that NETVIGATOR showcases outstanding and reliable performance in a number of tests. Please click HERE for more information.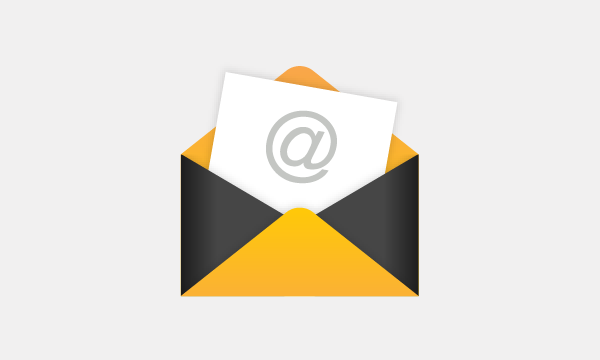 NETVIGATOR Email service system enhancement
To continuously improve our service quality, NETVIGATOR Email service platform will be performed an upgrade. Customer mailboxes will be upgraded by phases in coming several months. New user interface will be adopted in upgraded mailboxes, providing customers with higher quality and more personalized email experience.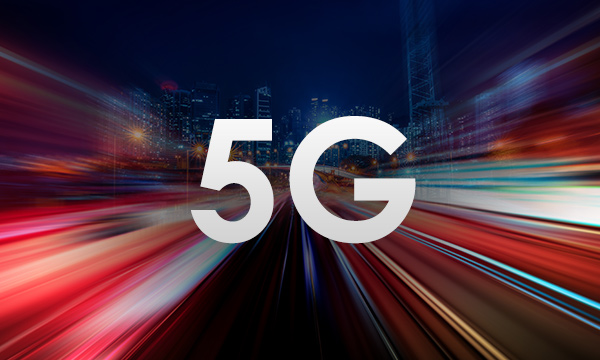 HKT calls for urgent review of Hong Kong telecom policy as it announces successful 5G trials
HKT has urged the Hong Kong Government to make radical changes to its spectrum policies and management in order to avoid disastrous consequences for Hong Kong, its Smart City aspirations and its role as a regional hub and gateway to the Mainland. The call is made as HKT announces that it has successfully conducted trials for the commercial deployment of 5G mobile technology. Please click HERE for information.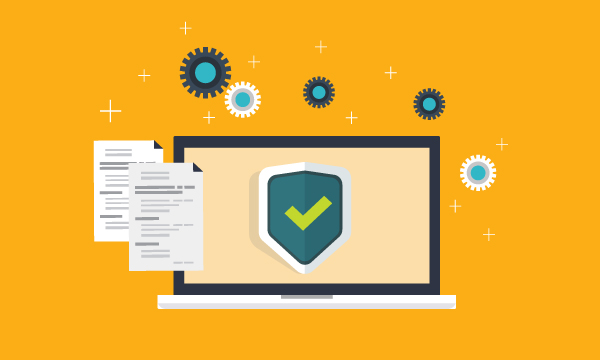 Regarding change of Privacy Statement
We are dedicated to providing the best services to our customers. In line with our continuing efforts to protect our customer information, we will launch our new HKT Privacy Statement on 25 May 2018.

To view the new HKT Privacy Statement, please click www.hkt.com/legal/privacy.html.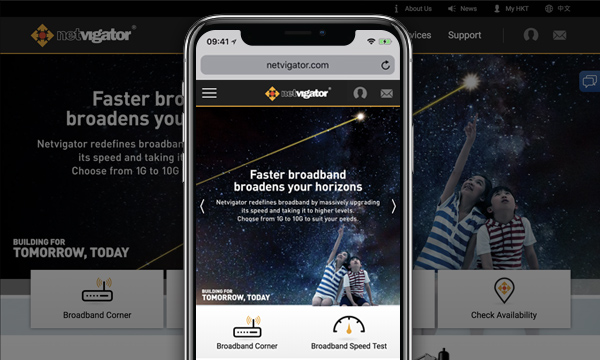 The official NETVIGATOR website has been upgraded
Improved desktop and mobile versions of the NETVIGATOR website (www.netvigator.com) include a new interface design along with enriched and better-structured information. Users can register online for broadband service and browse all the latest news on promotions and value-added services, as well as FAQs and various guides. If you have any inquiries while browsing our site, you can contact one of our experienced customer service representatives instantly by clicking on the LiveChat button.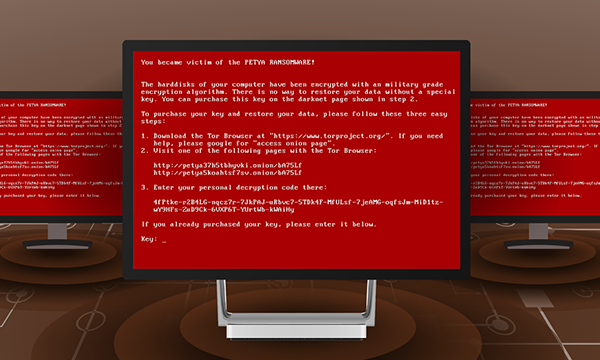 Take steps to fend off attacks from "Petya" ransomware
Petya ransomware began infecting individuals and organizations alike early today. Similar to WannaCry, Petya exploits a flaw in the Microsoft Windows Server Message Block (SMB) then spreads through remote code execution vulnerabilities via network port 445 before encrypting a victim's computer files. A ransom message then explains the data will remain "locked" until a ransom is paid.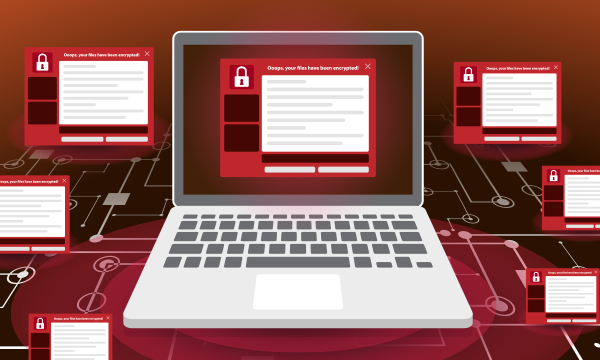 Take steps to fend off attacks from "WannaCry" ransomware
The "WannaCry" attack caused panic worldwide and differed from other ransomware because it did not encourage users to download and execute malware via phishing email. Instead it exploits a flaw in the Server Message Block (SMB) in Microsoft Windows and spreads through vulnerability of remote code execution via network port 445. NETVIGATOR suggests you to take precautionary measures to fend off attacks from "WannaCry" ransomware.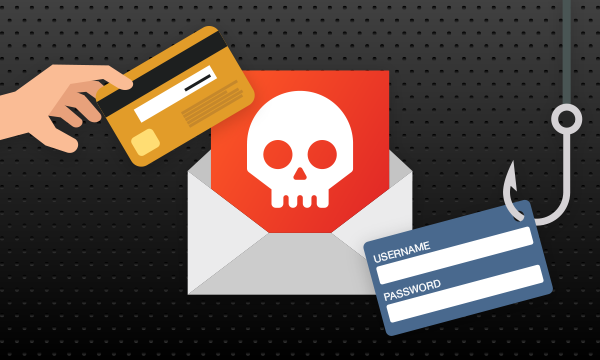 Beware of phishing email
Our attention has been drawn to phishing emails claiming to be sent from HKT or NETVIGATOR or My HKT. Those phishing emails including fake hyperlinks, trick the recipients into providing their NETVIGATOR login names, passwords or credit card information. If you receive a suspicious email claiming to be from NETVIGATOR, report it to us at: pmaster@netvigator.com. Alternatively, you can contact us via Online Live Chat, or call the consumer service hotline on 1000.