Referral Program
We have sent an email invitation to eligible customers to participate in this Program.
Each invited customer will be given unique referral code to refer your friends and family. Share the joy now to earn fabulous rewards together!
Individual successful referral reward
Referee's Individual Reward
Referrer's Individual Reward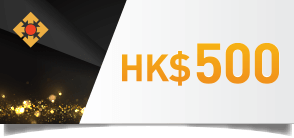 service fee rebate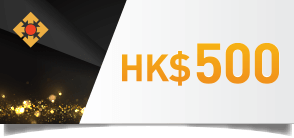 service fee rebate
3 easy steps to earn fabulous rewards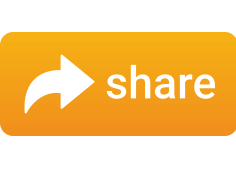 Referrer shares his/her referral code to referee.
The referral code is referrer's account no.
What is an Account No.?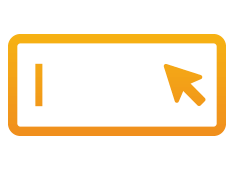 Referee registers online with the referral code.
I am a Referee.
I wish to apply a Referral Code.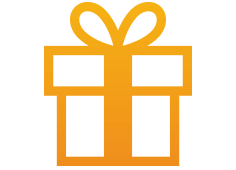 Upon a successful referral, corresponding rewards will be granted to the referrer and referee.
Retrieve your Referral Status
This Referral Program is subject to terms and conditions, please
click here
for more details.